-While Memorial Day is to honor those who died during their military service, and Armed Forces Day honors those who currently serve, Veterans Day is to celebrate the US Veterans who are still alive and dutifully served their country in their past.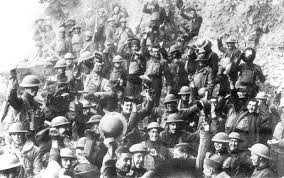 -Veteran's day is a remembrance that occurs on November 11th, the date that World War I ended in 1918. The first occasion was on the anniversary of that war's end in 1919, making this year's Veterans Day the 100th -although it has only been known as Veterans Day since 1954. It was known as Armistice Day until then, and is still acknowledged under that title across Europe. In Canada, it is commemorated as Remembrance Day.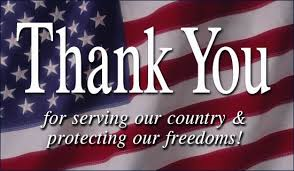 -From 1971 to 1977, Veterans Day was officially moved according to the Uniform Monday Holiday Act. Instead of November 11th, it occurred on the fourth Monday of October. By 1978, the national day of remembrance was moved back to its original date.
**Written by Benjamin Derge, Financial Planner. The information has been obtained from sources considered reliable but we do not guarantee that the foregoing material is accurate or complete. Any opinions are those of Benjamin Derge and not necessarily those of RJFS or Raymond James. Links are being provided for information purposes only. Expressions of opinion are as of this date and are subject to change without notice. Raymond James is not affiliated with and does not endorse, authorize, or sponsor any of the listed websites or their respective sponsors.
Veterans Day – World War i