We celebrate the end of the year with our Top 5 "Most-Read" Articles, written by STWS Advisor Jennifer Meyer, in 2020
5. December 2020 TSP Update
A monthly update on the TSP for federal employees.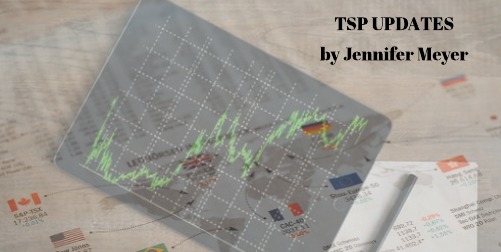 4. TSP & the Election
What Feds Needed to Know About their TSP Investments on the Brink of the Presidential Election (from October 2020)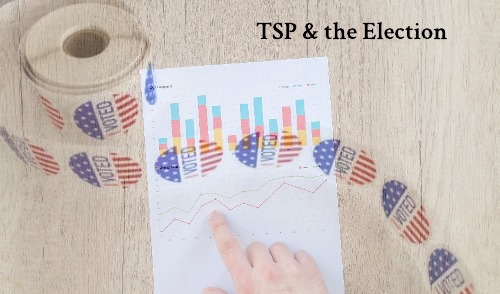 3. Proposed Pay Freeze for 2021
Pay Raise Uncertain for 2021 as talks about a Pay Freeze pop up in Congress (from November 2020)
2. Federal Pay Raise on Track for 2021
Federal Employees on the 2021 Federal Pay Raise: 1%? (From October 2020)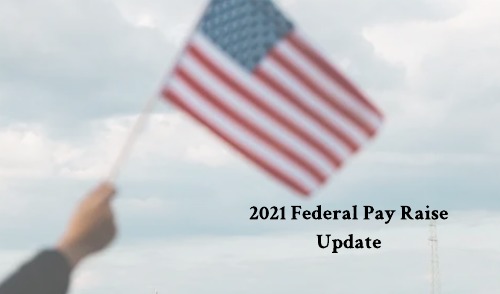 1. "Use-or-Lose" Leave Due to COVID-19
OPM's guidance on annual leave for feds (from August 2020)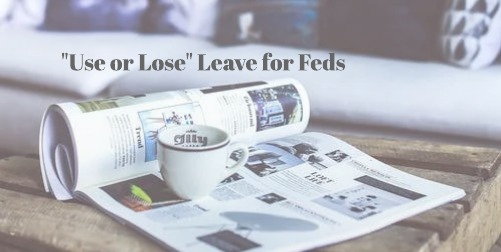 Written by Jennifer Meyer, Financial Planner. The information has been obtained from sources considered reliable but we do not guarantee that the foregoing material is accurate or complete. Any opinions are those of Jennifer Meyer and not necessarily those of RJFS or Raymond James. Any information is not a complete summary or statement of all available data necessary for making an investment decision and does not constitute a recommendation. Investing involves risk and you may incur a profit or loss regardless of strategy suggested. Every investor's situation is unique and you should consider your investment goals, risk tolerance, and time horizon before making any investment or financial decision. Prior to making an investment decision, please consult with your financial advisor about your individual situation. While we are familiar with the tax provisions of the issues presented herein, as Financial Advisors of RJFS, we are not qualified to render advice on tax or legal matters. You should discuss tax or legal matters with the appropriate professional.