Dan Sipe and Ed Zurndorfer finish the year highlighting some important topics surrounding Dependent Care FSAs, different types of taxable and non-taxable conversions, and more information to help you end your year financially stable. 
FEDLIFE PODCAST: Ep. 65: Understanding How the Dependent Care FSA Can Work for You and More…
Understanding what is available to you as a federal employee for different benefits and tax breaks can be overwhelming, and finding the information you need can be time-consuming.
That's why Serving Those Who Serve is all about making this information easy to understand and readily available to all of our listeners — and this year-end episode is no different!
Dan and Ed discuss:
The two different types of Dependent Care FSAs
Who qualifies for dependent care and what are qualifying expenses
The 2021 bump to the Dependent Care Tax Credit and other recent congress changes
Why December is a good time to do a Roth Conversion
What types of conversions are taxable, and which ones aren't
Reasons to not push yourself into a high overall marginal tax bracket
No more Roth Conversion do-overs and what that means for your accounts
Required minimum distributions before starting Medicare
And more!
Like and Subscribe on YouTube at YouTube.com/FedLife
"Securities offered through Raymond James Financial Services, Inc., member FINRA/SIPC.  Investment advisory services offered through Raymond James Financial Services Advisors, Inc. Lee, Sipe & Associates, Inc. is not a registered broker/dealer and is independent of Raymond James.  Content represents the opinions of the speaker and not necessarily those of Raymond James.  Important Disclosure Information:  http://raymondjames.com/smicd.htm.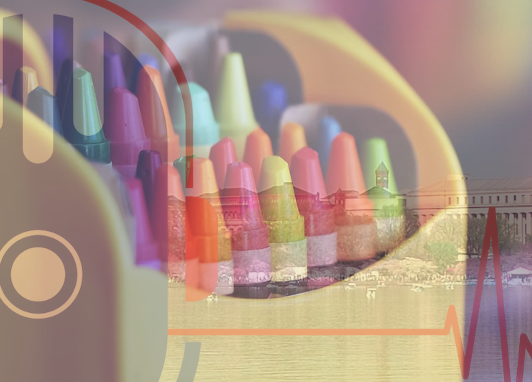 Dependent Care FSA Podcast