Understanding the savings and benefits that you are entitled to receive can be overwhelming and confusing—sometimes it seems like finding the information you need is next to impossible.
FEDLIFE Podcast, episode 57. Changes to the 2021 Child Tax Credit & Special Retirement Provisions for LEOs, FFs, and ATCs, Part One
In part one of this two-part series, Dan Sipe and Ed Zurndorfer discuss what you need to know about the 2021 Child Tax Credit, as well as the FERS Special Retirement Provisions. Whether you are a parent of a child under 17, or are a federal employee covered by Federal Employees Retirement Employees, this episode is for you.
Dan and Ed discuss:
Changes to the Child Tax Credit for 2021
What a refundable tax credit is, and how it might apply to you
Why LEOs (law enforcement officers) have the ability to stay in Special Provisions but in secondary positions 
How to get a higher starting FERS annuity 
The mandatory retirement ages for Special Provision Feds and what that means for your pension
And more
"Securities offered through Raymond James Financial Services, Inc., member FINRA/SIPC.  Investment advisory services offered through Raymond James Financial Services Advisors, Inc. Lee, Sipe & Associates, Inc. is not a registered broker/dealer and is independent of Raymond James.  Content represents the opinions of the speaker and not necessarily those of Raymond James.  Important Disclosure Information:  http://raymondjames.com/smicd.htm.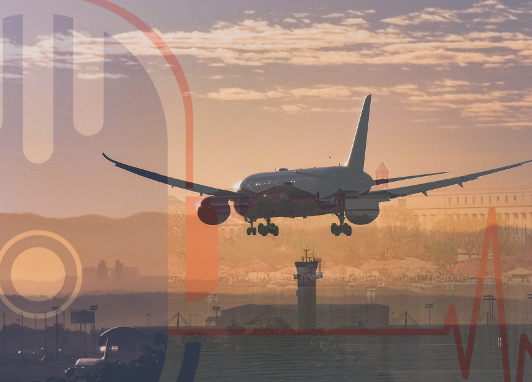 Special Retirement Provisions