Episode 50: Now That the 2020 Tax Season is Over, What Can You Do For the 2021 Season?
Did you know the best time to prepare your taxes is between June and November? That means the tax season has officially started—are you ready?
In this episode, Dan Sipe and Ed Zurndorfer discuss everything you need to know as a federal employee about taxes and the current tax season. Dan and Ed take a close look at different tax credits that you could be missing out on, as well as ways to effectively maximize your returns. They also discuss some of your most frequently asked questions, and give their advice on what you can do now to better prepare for the next tax season.
Listen on Spotify: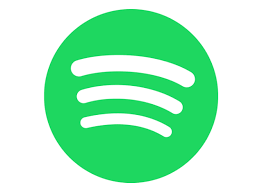 Like and Subscribe on YouTube:
"Securities offered through Raymond James Financial Services, Inc., member FINRA/SIPC.  Investment advisory services offered through Raymond James Financial Services Advisors, Inc. Lee, Sipe & Associates, Inc. is not a registered broker/dealer and is independent of Raymond James.  Content represents the opinions of the speaker and not necessarily those of Raymond James.  Important Disclosure Information:  http://raymondjames.com/smicd.htm.  
Please note, changes in tax laws may occur at any time and could have a substantial impact upon each person's situation. While we are familiar with the tax provisions of the issues presented herein, as Financial Advisors of RJFS, we are not qualified to render advice on tax or legal matters. You should discuss tax or legal matters with the appropriate professional.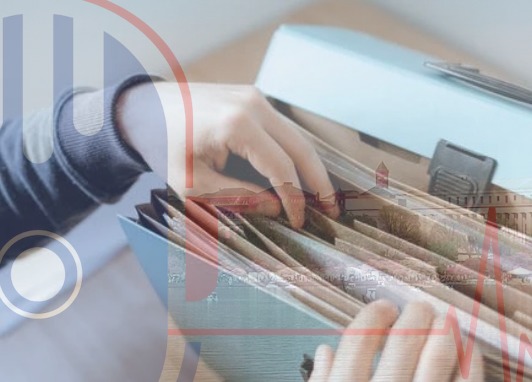 2021 Tax Season