Serving Those Who Serve's mission is as follows:
"We strive to provide educational & advisory resources to career Federal Employees that will empower them to achieve and enjoy the comfortable and dignified life & retirement they have earned through their commitment to serve the public trust"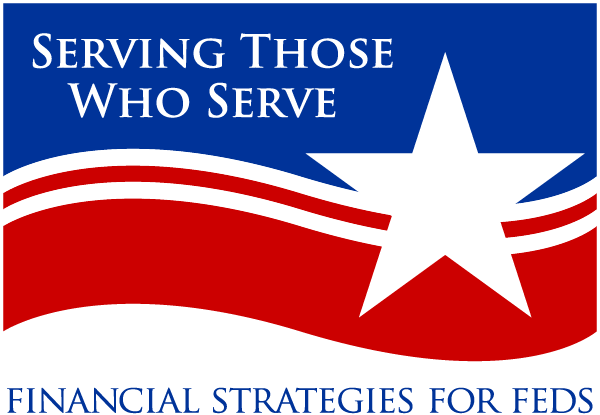 Since 1989, the goal of STWS has been to Reach, Teach, and Serve Feds like you. This month we will be featuring some of the work performed by federal agencies along with history tidbits and more details about the STWS mission. Stay tuned, or get started now:
Reach.
Read some Ed Zurndorfer's articles on Benefits in the Fed-Zone, or listen to the Fed-Life Podcast
Teach.
Sign up for a complimentary Education Workshop about Federal Benefits and Retirement.
Serve.
All of STWS Financial Advisors are Certified Financial Planners, Accredited Fiduciaries, and Chartered Federal Employee Benefits Consultants.
**Written by Benjamin Derge, Financial Planner. The information has been obtained from sources considered reliable but we do not guarantee that the foregoing material is accurate or complete. Any opinions are those of Benjamin Derge and not necessarily those of RJFS or Raymond James. Links are being provided for information purposes only. Expressions of opinion are as of this date and are subject to change without notice. Raymond James is not affiliated with and does not endorse, authorize, or sponsor any of the listed websites or their respective sponsors.
Fed-u-ary