Comedian & Actress, Wanda Sykes
After working in DC for 5 years at the National Security Agency (NSA), Wanda Sykes moved to New York to pursue goals in comedy and acting. She opened for Chris Rock in the 1990s, earned a recurring role on "Inside the NFL" when it was on HBO, and starred in Hollywood films including The Nutty Professor II, and The Muppets. Because she worked for the NSA for 5 years, it is possible she'll be eligible for a deferred pension check, but such information is not public.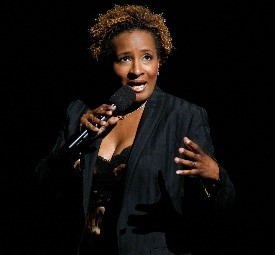 Food Network's Ina Garten
Before publishing several successful cookbooks and hosting a show on Food Network, Ina Garten worked in the White House for Presidents Gerald Ford and Jimmy Carter. She started as an aide but was a budget analyst for the Office of Budget & Management when she left the government.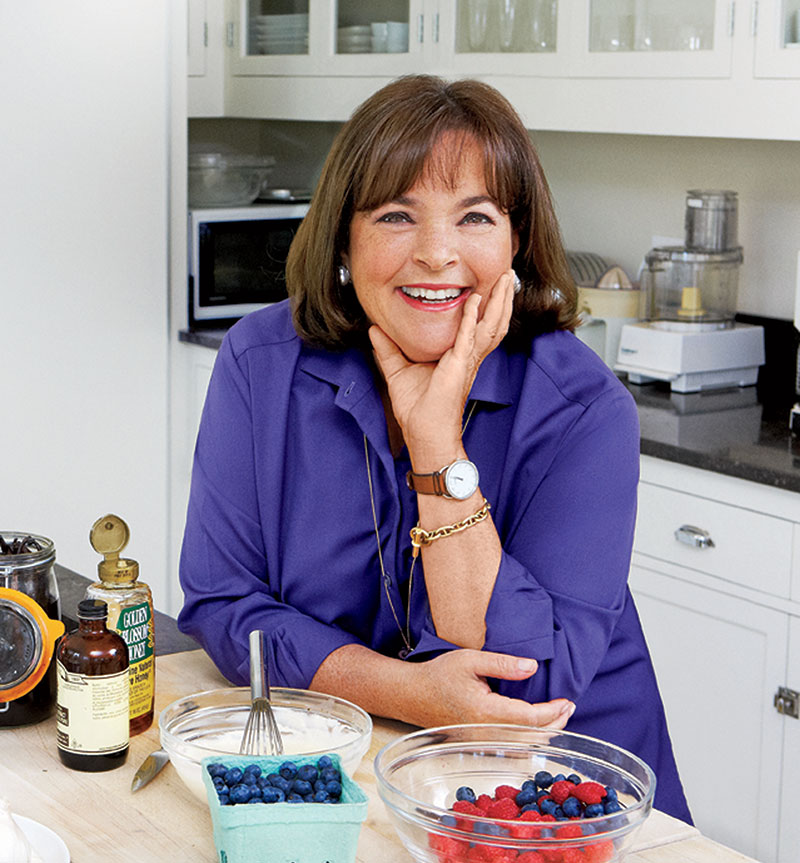 Until Next Time,

**Written by Benjamin Derge, Financial Planner. The information has been obtained from sources considered reliable but we do not guarantee that the foregoing material is accurate or complete. Any opinions are those of Benjamin Derge and not necessarily those of RJFS or Raymond James. Links are being provided for information purposes only. Expressions of opinion are as of this date and are subject to change without notice. Raymond James is not affiliated with and does not endorse, authorize, or sponsor any of the listed websites or their respective sponsors.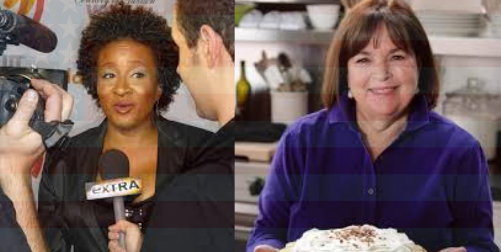 Wanda Sykes