Debate over debt ceiling almost had the federal government come to a halt, but stopgap measure was passed just in time.
Two pressing deadlines are weighing down on Congress as their actions are required to keep the country operating. The first deadline is for getting a bill passed to fund the government. Last week, Congress managed to kick the proverbial can down the road, preventing a shutdown, and essentially moving the date to December 3rd, which is when the government will have a work stoppage should no further legislation get passed to prevent it. The second time constraint currently placed on the legislative branch involves the debt limit. While the country's debt ceiling had been suspended from December 2019 to July of this year, Treasury Secretary Janet Yellin has informed the Senate and the House that October 18th is the date that the US Government could get in trouble, opening up the possibility of defaulting on its debt for the first time ever.
The House passed a bill last week that included both the stopgap measure and also would have suspended the debt limit until December 2022, but Republicans and a few Democrats in Congress' other chamber wouldn't have it. The Senate voted 65-35 on a standalone stopgap measure to keep the government running until the start of December, meaning the debt ceiling provision was not included. The House voted on the amended funding bill by a vote of 254-175 on September 30th, preventing a federal work stoppage that would've gone into effect at midnight on October 1st.
The House has also passed a bill with the sole purpose of suspending the debt ceiling until 2022, but it has also stalled in the other chamber of Congress. Slightly more than half of the country's Senators want the debt limit resolved through a process known as reconciliation. However, the Senate's remaining lawmakers, who are all Democrats, insist reconciliation is too lengthy of a task to undertake before October 18th hits.
Until Next Time,

**Written by Benjamin Derge, Financial Planner, ChFEBC℠. The information has been obtained from sources considered reliable but we do not guarantee that the foregoing material is accurate or complete. Any opinions are those of Benjamin Derge and not necessarily those of RJFS or Raymond James. Links are being provided for information purposes only. Expressions of opinion are as of this date and are subject to change without notice. Raymond James is not affiliated with and does not endorse, authorize, or sponsor any of the listed websites or their respective sponsors.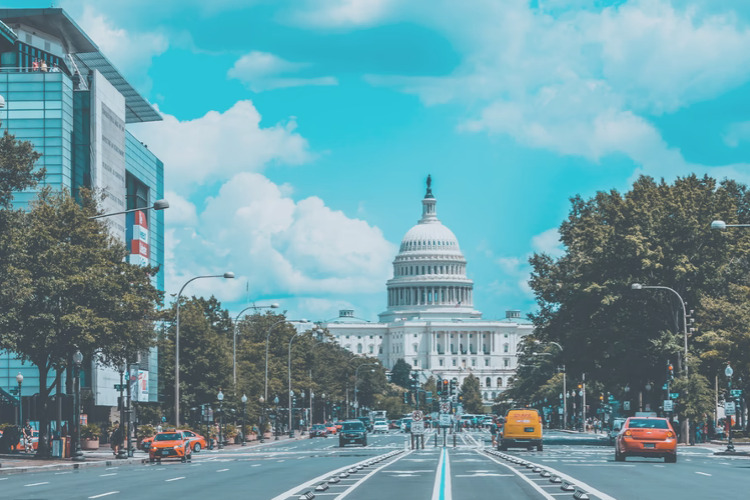 Government Shutdown