We celebrate the end of the year with our Top 5 "Most-Read" Blogs by 'Benefits Ben' in 2021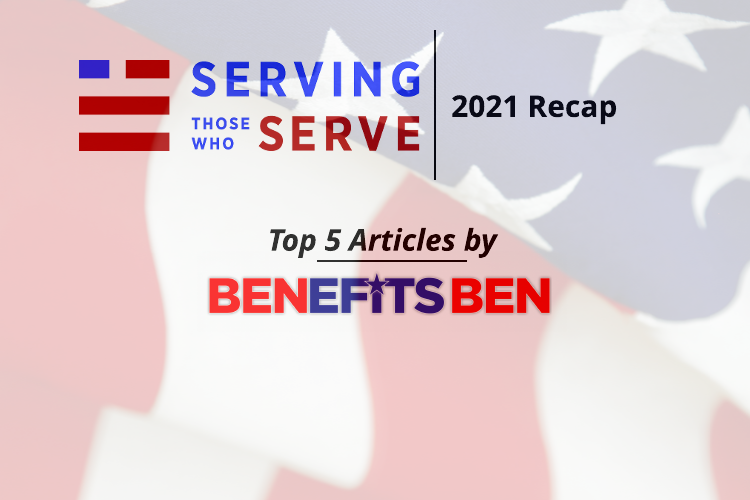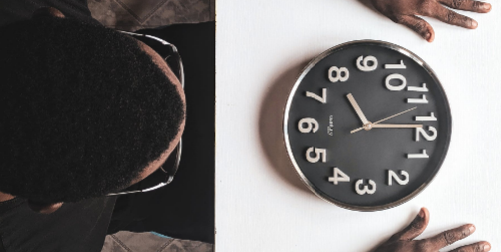 Learn about the many options for FERS employees when it comes to claiming retirement benefits.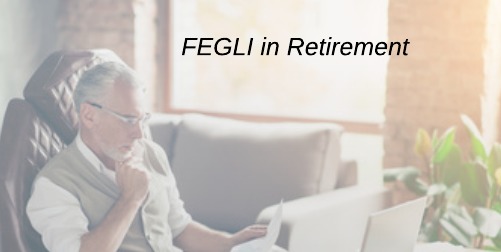 FEGLI in Retirement: Here's the one thing to avoid for Federal Employees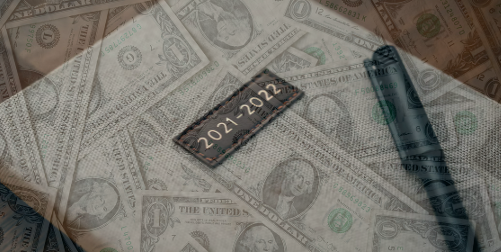 Big changes are coming to the TSP this year – from a new mutual fund window to a mobile app. Read about all the expected improvements + the 2022 contribution limits.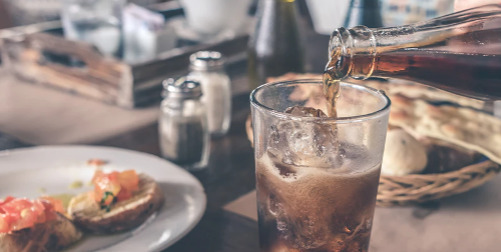 Due to the surge in inflation this year, the 2022 COLA will boost social security benefits, CSRS and FERS retirees by the largest percentage in over a decade.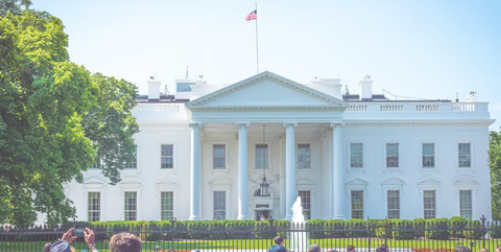 The Biden Administration (unofficially) confirmed the 2022 2.7% raise back in September.
**Written by Benjamin Derge, Financial Planner, ChFEBC℠ The information has been obtained from sources considered reliable but we do not guarantee that the foregoing material is accurate or complete. Any opinions are those of Benjamin Derge and not necessarily those of RJFS or Raymond James. Links are being provided for information purposes only. Expressions of opinion are as of this date and are subject to change without notice. Raymond James is not affiliated with and does not endorse, authorize, or sponsor any of the listed websites or their respective sponsors.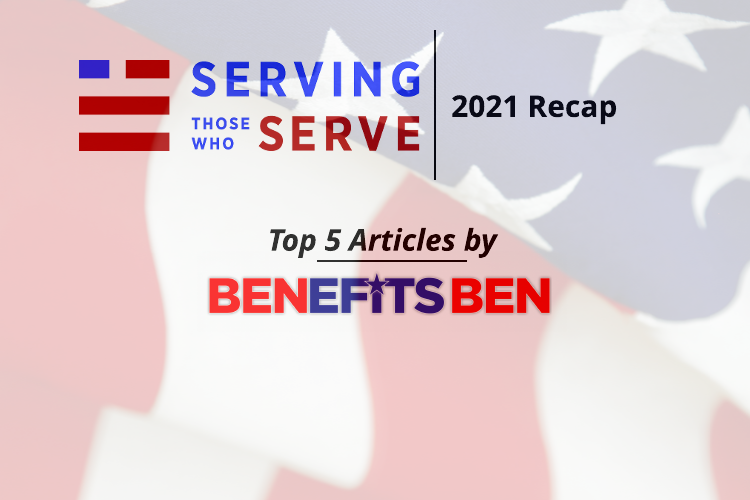 Benfits Ben's Blog by Benjamin Derge