To celebrate the holiday weekend, here's 4 fun facts for the 4th
The first celebration for the holiday took place on July 3rd, 1776 when John and Abigale Adams organized a parade to celebrate the Declaration of Independence, which had received sufficient votes from the newly formed Congress a day earlier.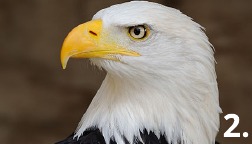 The Declaration of Independence was approved in 1776 on July 4th, first read to the public on July 8th, and delegates did not start contributing signatures to the document until August 2nd.
The term "Independence Day" was apparently coined in 1791, but the source for this fact is elusive. It seems to refer to a December 1791 article which refers to July 4th as "Independence Day," but argues that the recent passage of the Bill of Rights in 1791 truly marks the beginning of "Independence" for citizens.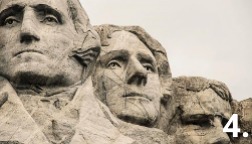 Independence Day became an official Federal holiday in 1870, but it wasn't until 1938 that it became a paid holiday for Federal employees.
**Written by Benjamin Derge, Administrative Associate. The information has been obtained from sources considered reliable but we do not guarantee that the foregoing material is accurate or complete. Any opinions are those of Benjamin Derge and not necessarily those of RJFS or Raymond James. Links are being provided for information purposes only. Expressions of opinion are as of this date and are subject to change without notice. Raymond James is not affiliated with and does not endorse, authorize, or sponsor any of the listed websites or their respective sponsors.
4 Fun Facts for the 4th